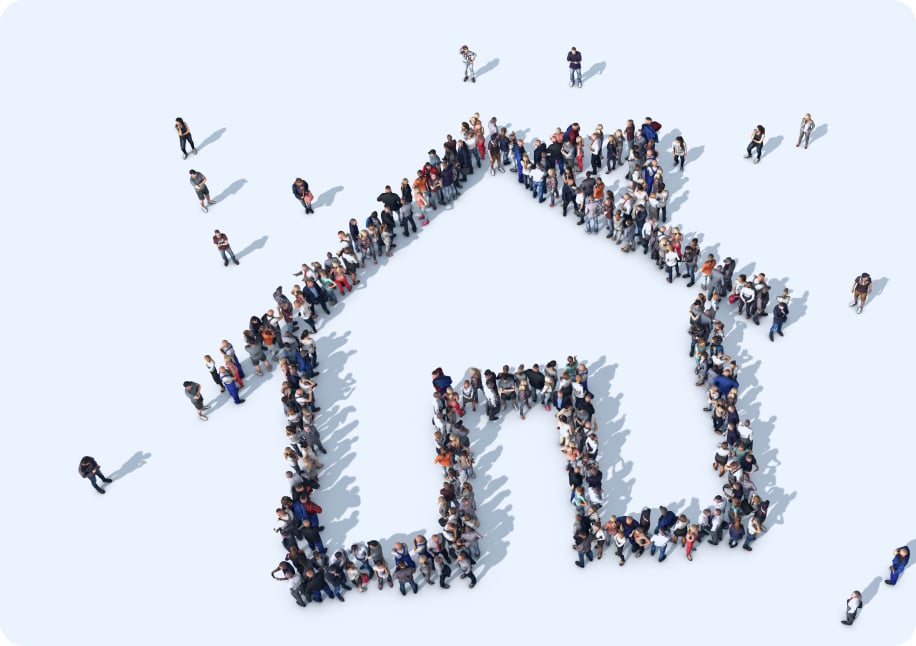 YourHero (Douleutaras/YourPro) is the leading tech-enabled company for home services.
Join us in building the definitive services company across the world
We are transforming the way people consume services - the app you go to every time you need a job done. In the process, we are creating a huge ecosystem of growing entrepreneurs that solve everyday problems.
The global services market is valued at €6 Trillion, yet less than 5% of that is online. Contrast that with the digital disruption of countless other industries - from banking and travel to retail and communications - and it's clear that our journey in the services sector has only just begun.
What we value
In a nutshell, we appreciate bold and direct people, who are not afraid to challenge the status quo, who are driven to develop themselves, put our team first and understand that taking on risk and learning from failure is the only path to growth.
3
Inspire and be inspired
Private Health Insurance
Learning & Development
Healthy snacks
Annual Budget for Douleutaras services
Flexible Work Arrangements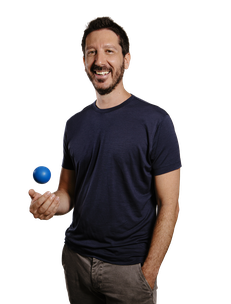 Andreas Grammatis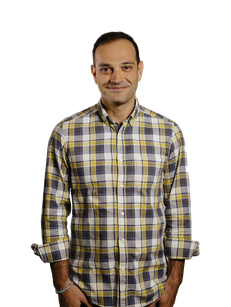 Spyros Lambrinidis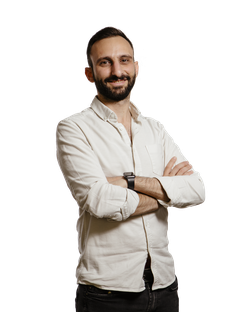 Nicolas Chrysostomou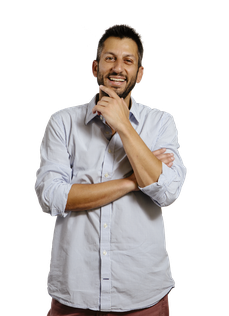 Alkis Nikiforiadis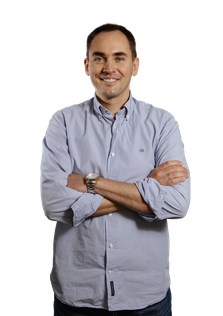 Cezary Szandecki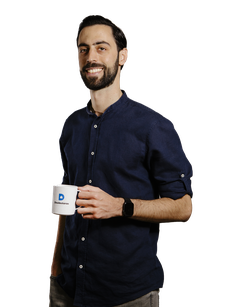 Ioannis Pouloupatis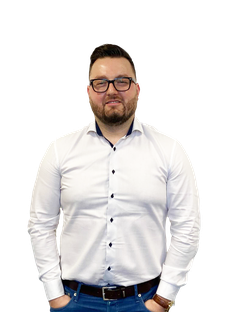 Marius Harca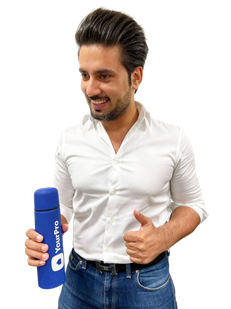 Waleed Sajid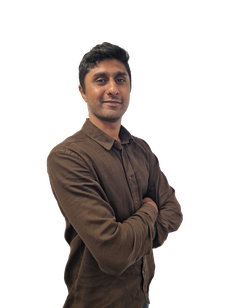 Wasiq Ansari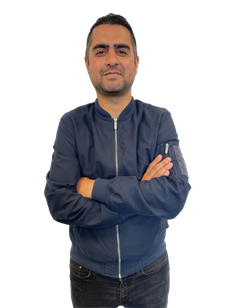 Bhaskar Yadav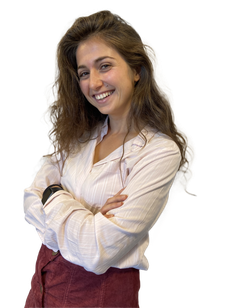 Deanna Apap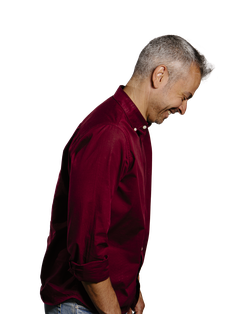 Panos Tampoukos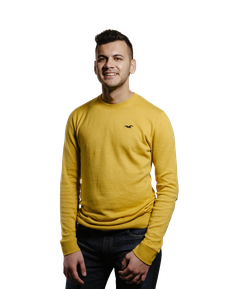 Giorgos Kaloskopis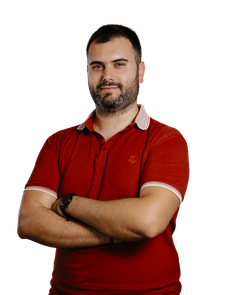 Anastasios Mourtopallas
Thanos Machairas
Zacharias Papapdakis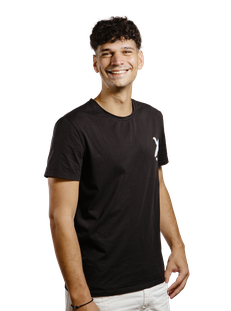 Alexandros Kontimpas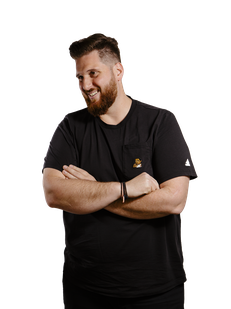 Fotis Kontoulis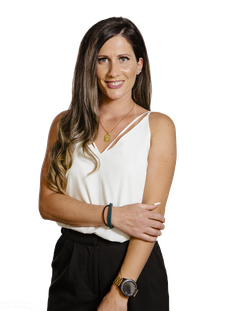 Stamatina Zafeiropoulou-Chatzi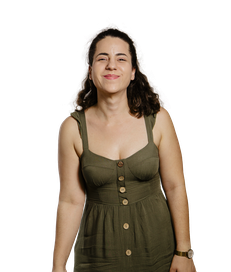 Katerina Zania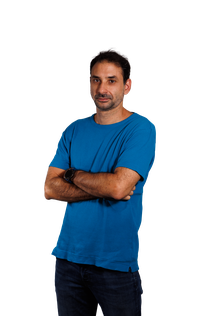 Andreas Dimitriou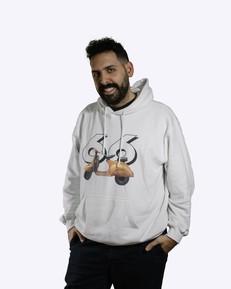 Stavros Mermigkas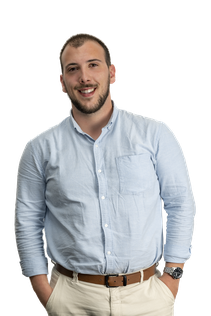 Hugo Carvalho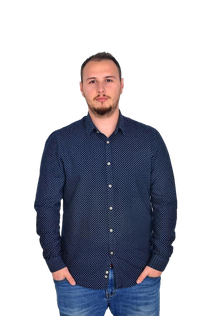 Aristotelis Filaktos
Kostas Roditis
Michael Kourtsiadis
Giorgos Karvounis
Foteini Pappa
Stefanos Emilianou
Yannis Panagiotopoulos
Anestis Aggelidelis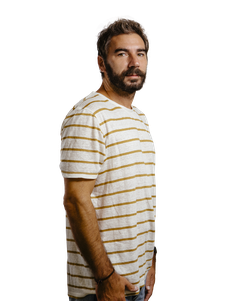 Christodoulos Chatziossif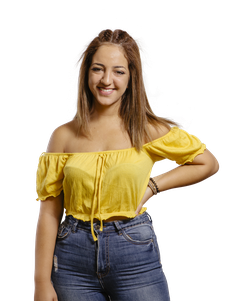 Rafaella Georgiou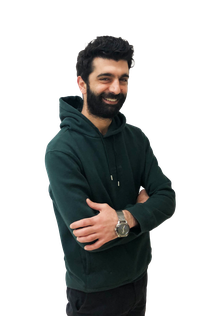 Christos Panagi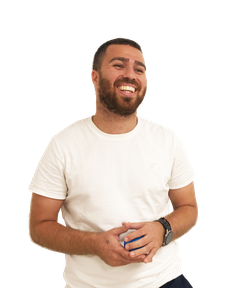 Stathis Nikolaidis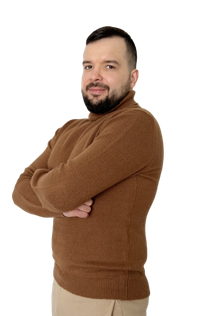 Michael Trefilov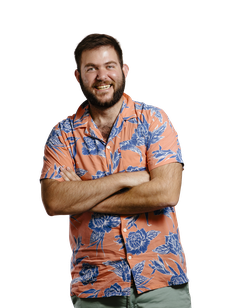 Serafeim Lamprou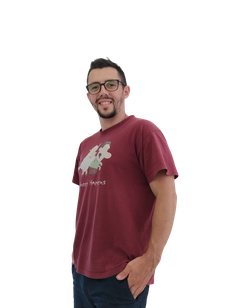 Pavlos Kallis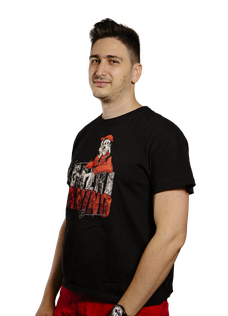 Aris Belii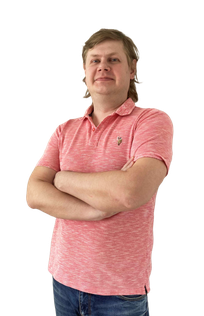 Alexander Milenko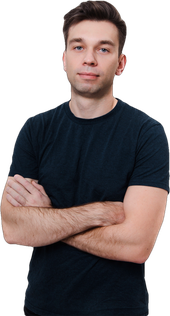 Dmitrii Mikhailov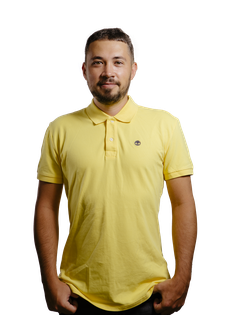 Viktor Klymenko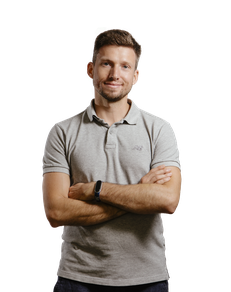 Anton Fedko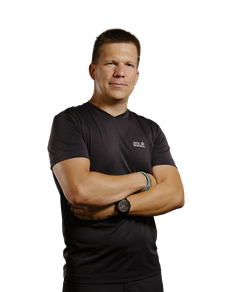 Dmitry Svishchov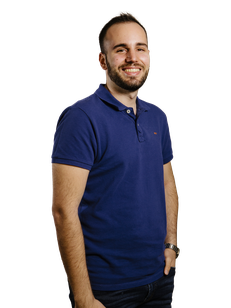 Grigoris Bouzioutopoulos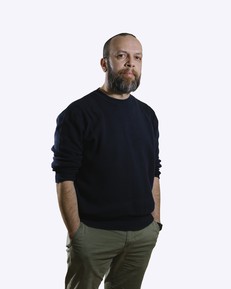 Leonidas Kokkalis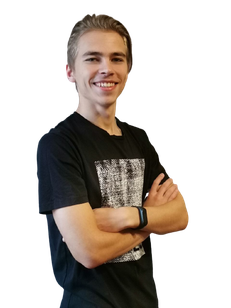 Anton Adamchuk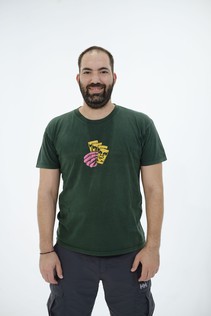 Giorgos Topalidis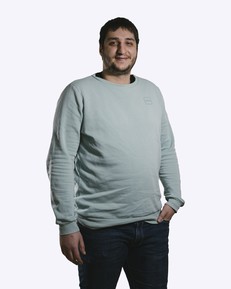 Iordanis Georgiadis
Jasmine Kastani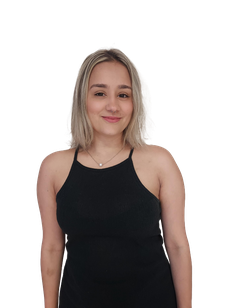 Ioanna Kalogirou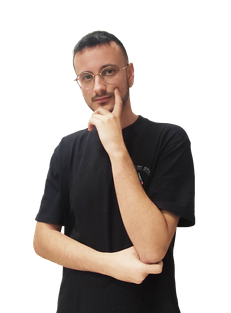 Apostolos Chatziathanasiou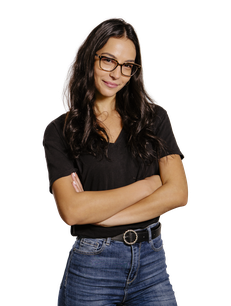 Maria Triantafyllou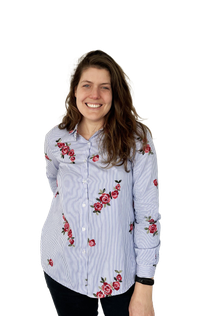 Susana Nunes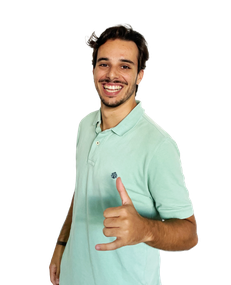 João Fortes da Cunha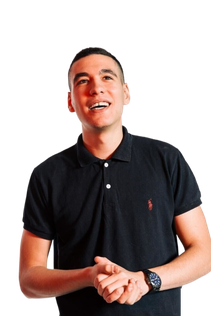 Christos Petrou
Fanis Komselis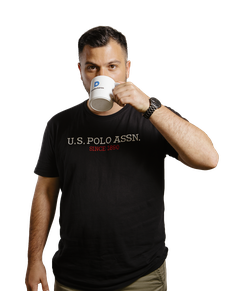 Alkis Kotridis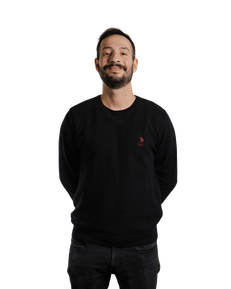 Filippos Kazazis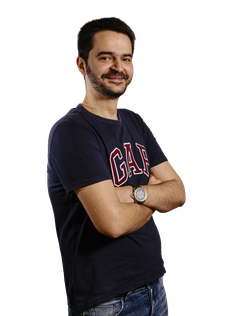 Ilias Nikdimas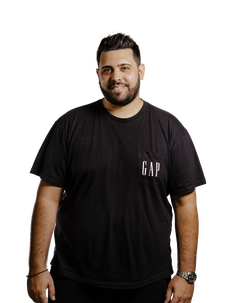 Vangelis Nergizis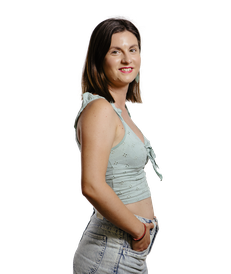 Argyro Geortseki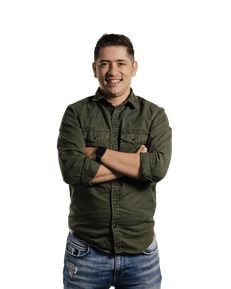 Athanassios Laliotis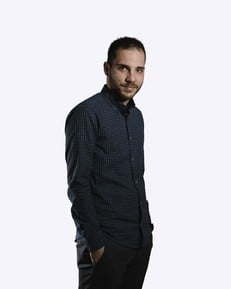 Panagiotis Karampelas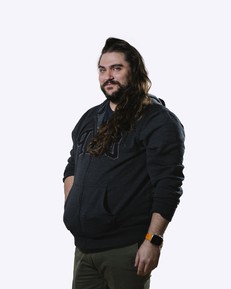 Thanasis Ksipolitos
Marios Kagelis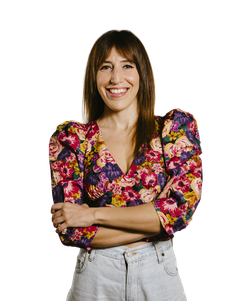 Katerina Foskolou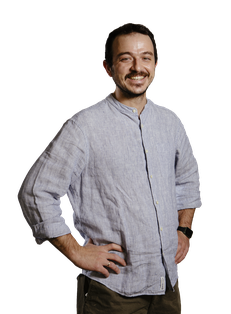 Ioannis Kalyviotis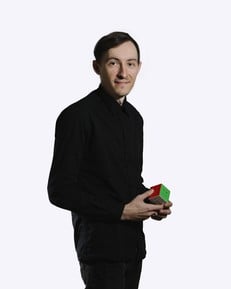 Evgeny Mallios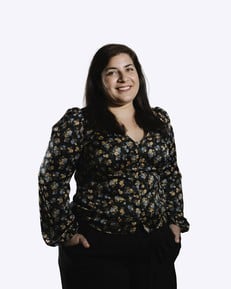 Stavroula Papavasiliou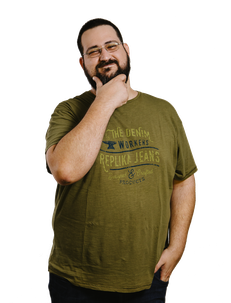 Vassilis Nikiforakis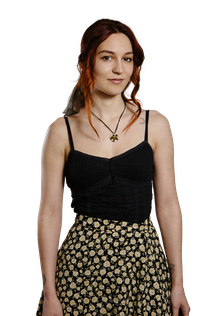 Zoe Bourbouli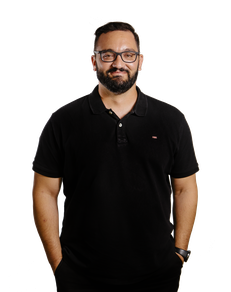 Manolis Marousis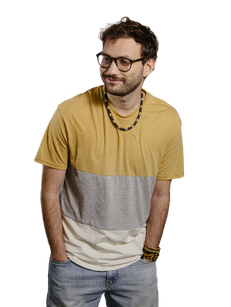 Panos Pagidas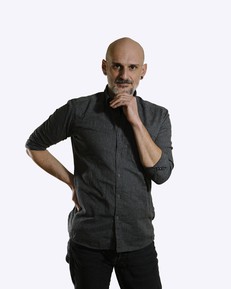 Alexandros Mentzos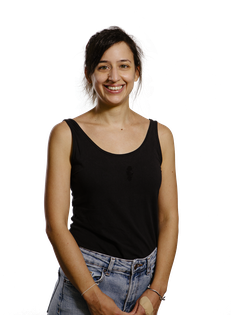 Dionysia Tzioti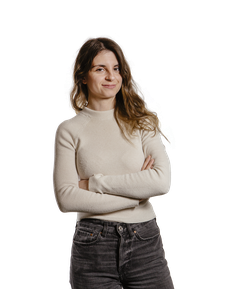 Spyridoula Papaioannou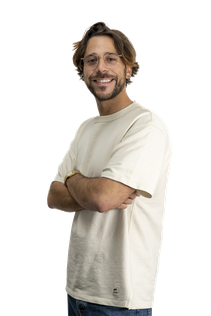 João Farmhouse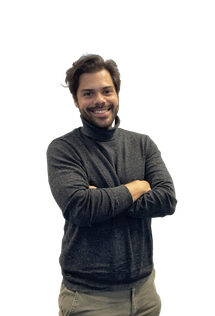 José Dias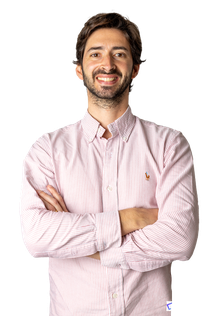 Miguel Gomes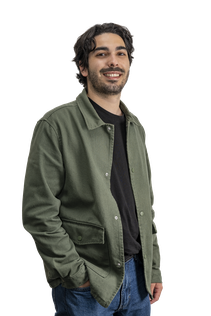 Rúben Freitas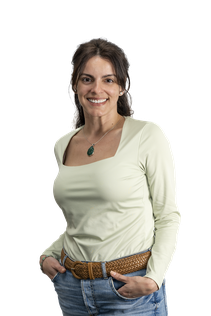 Erica Gomes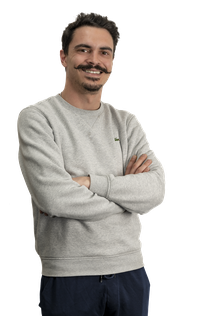 François Strydom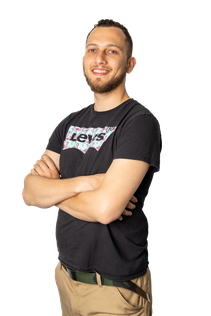 Rafhael Salama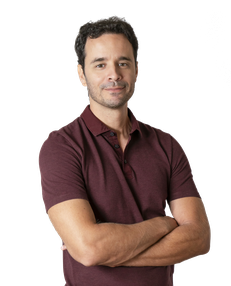 Ricardo Borges
Afonso Severino
Testimonials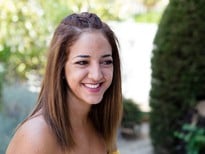 Every day I see the evolution and change of YourHero (Douleutaras/YourPro), not just day by day but minute to minute. We all started in Cyprus without the market knowing anything about us and now within just a few months people already know us and trust us. My role is to service our customers in the best possible way, while helping our professionals grow.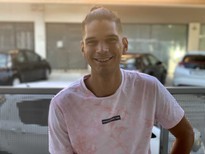 "I truly believe in the potential of YourHero (Douleutaras/YourPro) and my role is really important since I have been trusted to manage an entire Business Unit. That's why I'm working with passion, since the first day that I joined as an intern, so I can be part of the success story of YourHero (Douleutaras/YourPro).''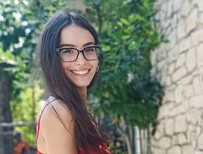 "I love the company culture and enjoy working with everyone. Collaboration is great and I love my job because everyone shares the same vision and is dedicated to the mission.
The benefits about working here are the knowledge you gain and the ability to solve issues, the opportunity for growth and taking on more responsibility as well as the work-life balance."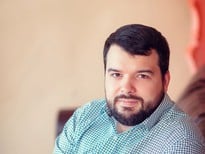 We have a great team and we're building an awesome product. Front-end part consists of several projects with different technologies and there is space for switching between different projects and teams.
What motivates me is the Company's growth and its expansion to other countries (it was so awesome when we launched in Cyprus and it started to grow so fast).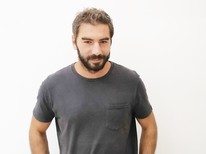 "The most interesting thing about working here is the quality of our team. It consists of very hardworking people, with extreme ownership, great ambitions and innovative mindset.
One of the things that I am most proud of, is that I was part of the team almost from the very first day in a company that through its innovation managed to become the No1 platform in Greece and Cyprus, and hopefully to the rest of the world."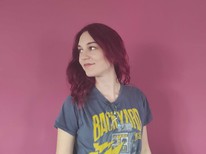 What I enjoy most in my work is the freedom I have for creativity, the room for growth and the strong team!
If I could describe YourHero (Douleutaras/YourPro) spirit, this would be fast-paced, friendly and aiming to be more and more modern"